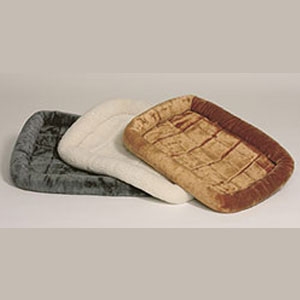 Manufacturer: Midwest Homes for Pets
MidWest's Quiet Time Bolster Beds are the perfect addition to any home with a pet. The Bolster pet bed provides the perfect area for your pet to call his/her own. The Quiet Time Pet Bed is stain resistant and completely machine washable. The Quiet TIme Pet Bed is available in white synthetic fleece, cozy synthetic fur of pearl gray, or fashionable cinnamon.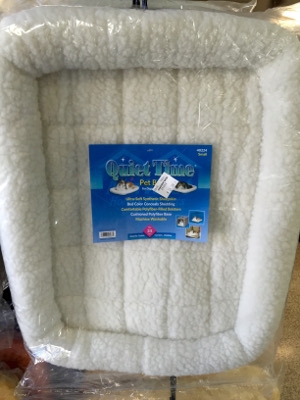 Manufacturer: Midwest Homes for Pets
Designed to Fit Your Midwest Dog Crates. Treat your dog to this comfortable pet bed!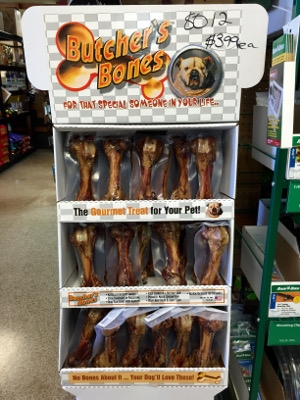 Butcher's Bones are naturally hickory smoked, made with real ham bones with marrow, fully cooked in a butcher shop and helps keep teeth and gums clean!