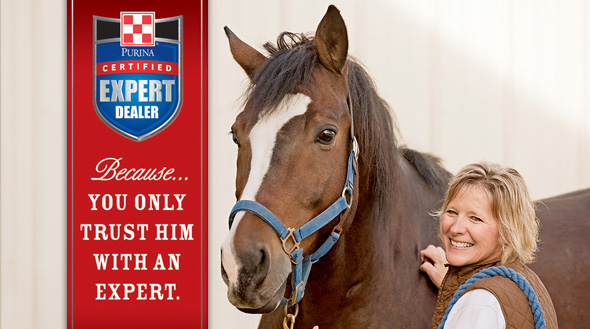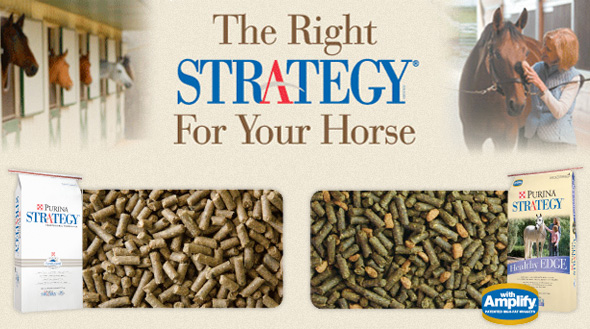 Being a Purina Certified Expert Dealer means that we offer a complete line of quality Purina feed products and have knowledgeable associates who care first about our customers, and their animals. Training is a key element for our Certified Expert staff and you can depend on us for Certified Expert advice!
Expert Articles & Advice
February 1, 2015
Even in the middle of winter, gardeners can plan for a bountiful harvest, and because February is the shortest winter month, spring is that much closer!
February 1, 2015
Over time, every lawn can look worn and thin, but how do you know when to reseed your lawn so new grass can grow into thick, healthy, luxurious turf? An Unhealthy Lawn When your grass starts to show wear, it isn't always time to reseed.
Our Videos
Lawn and Garden – Potatoes
Chastant Brothers presents your Lawn and Garden