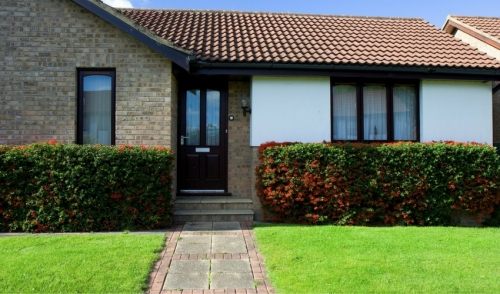 Boost your lawn's health, reduce maintenance and be kinder to the environment by doing just one thing, fertilize, this fall.
Just like all plants, lawns require maintenance. Many homeowners worry about the time and resources needed to keep their lawns healthy.  But there is one thing you can do this fall, fertilize, to improve your lawn and reduce weeds.
Fall fertilization is the first step in growing a healthy lawn next year. Do this one thing this fall and you will decrease your lawn care challenges and workload next year.